Chicago Real Estate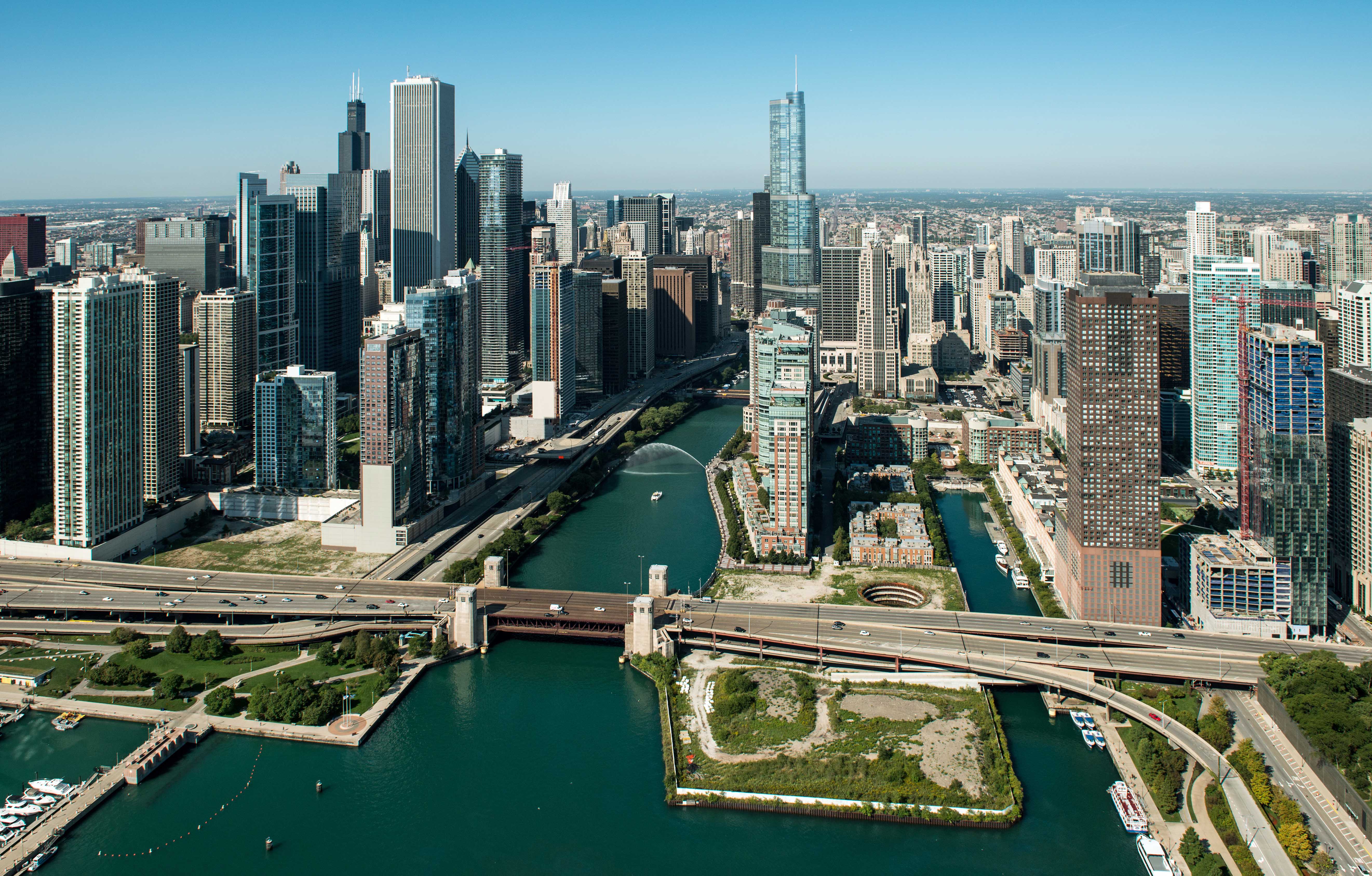 Selling your home is always a huge step to take, especially in the Chicago real estate market where supply greatly outweighs demand. Putting it up for sale alone would not cut it. There are a lot of Single-Family Homes for Sale in Chicago, and you will have to go that extra mile to ensure a successful and quick sale or else you would be left sitting and expecting for a pretty long time.

Here are a few ways or few things you can do to boost the chances and likelihood of getting your Chicago home sold or rented.

1. Get to modelling

Yes, the market is oversaturated, and you will need to differentiate yourself from your neighbours and make your home more memorable. Go for a more modern aesthetic look with custom designs like landscaping, a high-grade window and a new eye-catching paint job. Always ensure to aim for appealing to the widest audience with these decisions, because that can make all the difference.
But also make sure to not over improve the home since studies have shown doing too much of it might not pay. Add the areas you improved to your listing, this adds to the edge it gives you over other homes.

2. Clear up the Cluttered Rooms

This is important to do before you start showing potential customers. It is advisable to unclutter the rooms to give the buyers the ability to picture themselves in the space. You should also put away personal information and pictures when showing to potential buyers. You can also hire a stager to help arrange your house in Chicago for this purpose. They are very popular in the Chicago Real Estate Market and are known for making your home much more attractive for the sales process, and this can make all the difference you need.

3. Home Listing

Where do you list your homes? This factor determines the number of people that will see your property. Where most agencies charge upwards of 1000 dollars for limited listing, one of the best outfits Chicago Real Estate will help list your property for a flat rate of 275 dollars until the property is sold. Giving you a quality listing of your Chicago Real Estate or the property you have for rent and also saving you thousands of dollars in commission to agents, you know that 6% commission Agents collect? Yeah, slash that by half… or you even get to take everything!

Chicago Luxury Real Estate is a big market, and you need to stand out. Make yourself different, accommodating and get the best listing for yourself. Here is to new beginnings.
For more on Chicago Real Estate News…..