Affiliate
To join our affiliate program, please complete the form below and submit it to us. After we receive the form, a member of our team will contact you within 5-10 business days with a decision. If approved, our support team will send you FSBO's clients on a regular basis.
Benefits of becoming an Affiliate:
You earn a generous fee to place a client on your local MLS and realtor.com.
Once you have listed our client on the MLS, we will process your payment within 24-48hrs.
If the Sellers need help buying a new home, you automatically get that client.

Any questions, contact a member of our team.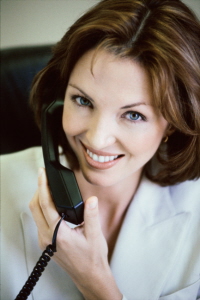 info@oneratemls.com